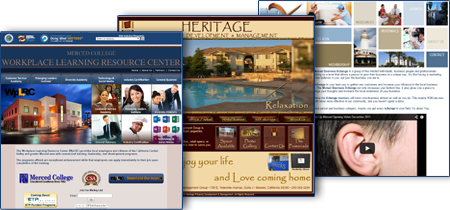 Whether you are looking for a website that is simple or elaborate, Imedia West can design a website that will make your business look successful.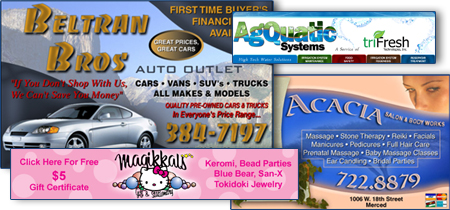 We're experienced in creating designs that will give your company the professional look that breeds success.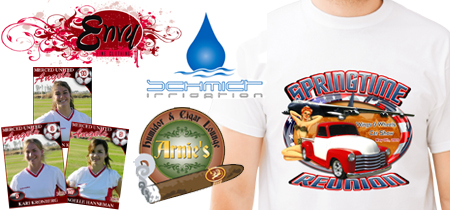 Since 2001 our highly skilled artists have been creating advertisements that have appeared in such publications as AmericasMart® Children's World®, Earnshaw's, Hudson's, Kidsworld, Valley Yellow Pages and Verizon.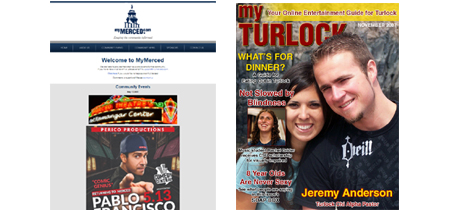 MyMerced.com was the name given to this project for Merced, CA and its surrounding communities. MyMerced's focus is on community news and events in the local area.